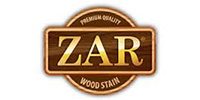 Shop ZAR Wood Paints & Stains for Inside and Outside Your Home
In our paint department you'll find a wide selection of ZAR interior and exterior wood paints and polyurethane finishes. We carry both oil-based and water-based formulas.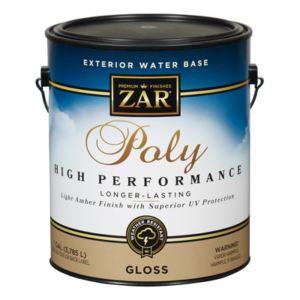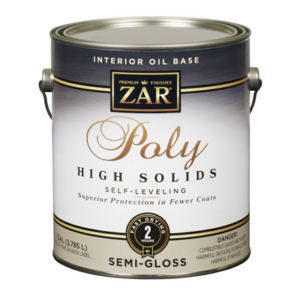 Contact us for more information.
About ZAR
ZAR® offers you an ideal combination: Rich color, reliable & predictable performance, and durability for any wood painting or staining project you're taking on — inside or outside your home.